On the afternoon of May 24th, Gaogong LED hosted the "2013 China LED Good Products Tour Exhibition and Merchants Conference" hosted by Gaogong LED's "Lighting Channel". Chengdu Station ended successfully. Lin Jilin, deputy general manager of Mulinsen Lighting, and general manager of Laiwei Optoelectronics Tan Jian, Zhang Hu, deputy general manager of 韬 broadcasting lighting sales, Han Yiwei, lighting marketing director of Optima, Xiao Zhiyong, deputy director of BYD lighting marketing, Xie Fang, manager of Xinli Light Source Project, and Yi Ningzhi, marketing director of Lianchuang Optoelectronics Lighting Division Zhang Xiaofei, director of the LED Industry Research Institute and editor-in-chief of "LED Lighting Channel", together with local and surrounding distributors, designers and engineering decoration companies in Chengdu, analyze and predict the development trend of LED lighting market, share LED distribution channel strategy and LED lighting design. trend.
Xie Fang, manager of Xinli Light Source Project, said that in general, the core competitiveness of LED companies in terms of channels is a comprehensive and systematic concept, such as brand positioning, management system, product professional, team building, R&D design, internationalization, etc. The strategy of many links is controlled.
Although there are many things involved, Xie Fang thinks that the key point of the core competitiveness of listed companies in the industry is whether the company can integrate and optimize resources and occupy the market commanding heights. It is manifested in whether it can reasonably extend the industrial chain and carry out upstream and downstream strategic integration. There has never been a listed company that relies on a single product and a single model to "master one". Even established companies are no exception.
Xie Fang said that the company's recent efforts to fully enter the LED, or participate in the channel to tackle the problem, all reflect the efforts to optimize the product chain and terminal demand resources, making it the core competitiveness of the enterprise.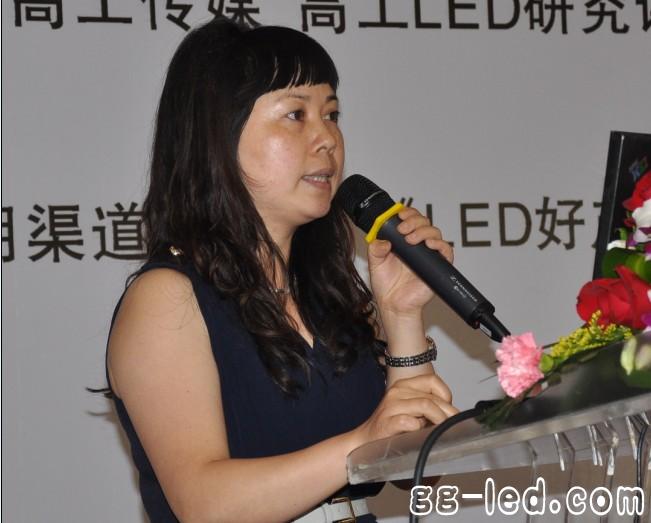 BLPS laser safety protective device is designed for personal safety used on hydraulic bender.
The dynamic test technology it used has passed the Type 4 functional safety assessment by TUV, and get the national invention patent. The product reaches the advanced technological level of similar products.
BLPS laser safety device provides protection zone near the die tip of the bender to protect fingers and arms of the operator in close to the upper mold die tip. It is the most effective solution so far to preserves the safety and productivity of the bender.

Press Brake Protection,Laser Safety Guard Device,Laser Guarding Device,Press Brake Laser Guard,Press Brake Guarding Systems,Press Brake Guarding
Jining KeLi Photoelectronic Industrial Co.,Ltd , https://www.sdkelien.com