At the 2016 China (Guangzhou) LED Outdoor Lighting Tour Forum, Hangzhou Zhongheng Paiwei Power Co., Ltd. (hereinafter referred to as "Zhongheng Paiwei") and Canada Future Electronics LTD (hereinafter referred to as "Fuchang Electronics" ") Signed a strategic cooperation agreement. The two parties will be the most important support objects and strategic partners in market development, product research and development, and program support. They will give priority to recommending each other's products and solutions to jointly serve the intelligent lighting market.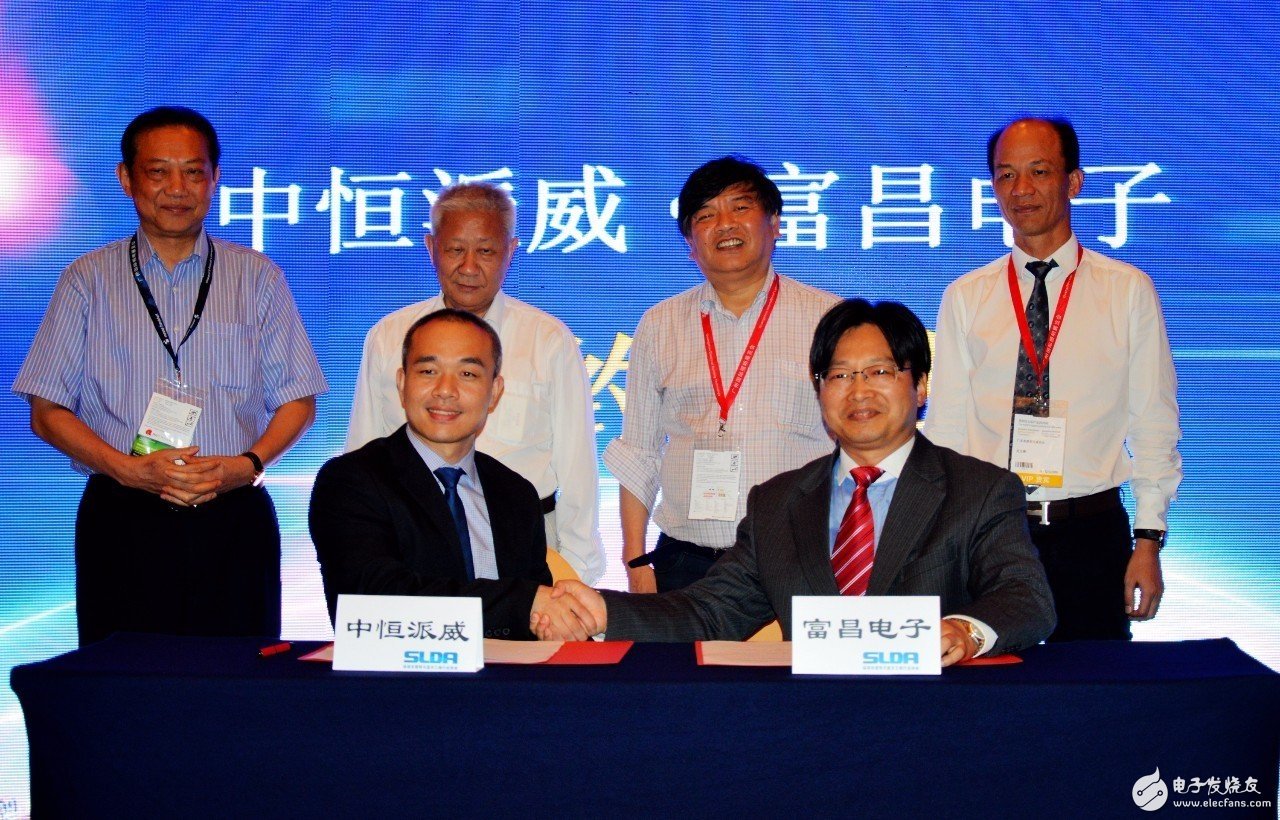 Future Electronics is a leading global distributor of electronic components for nearly 50 years in Canada. Fuchang Electronic Lighting Division was established in 2000 with a comprehensive range of lighting products and integrated solutions. With sales of more than $6 billion in 2015, it has more than 200 sales outlets.
Zhongheng Paiwei is one of the few leading enterprises in China that has mastered all-digital power core technology and provides complete power supply products and systemized solutions. It is also the leading provider of LED outdoor high-quality power supply, intelligent power supply, constant power supply, constant lumen power supply and HVDC centralized power supply system.
Based on the principle of mutual benefit and common development, the two companies decided to base on the expansion of the global LED lighting market, and each other's most important support targets and strategic partners, giving priority to recommending each other's products and solutions to jointly serve the smart lighting market. service.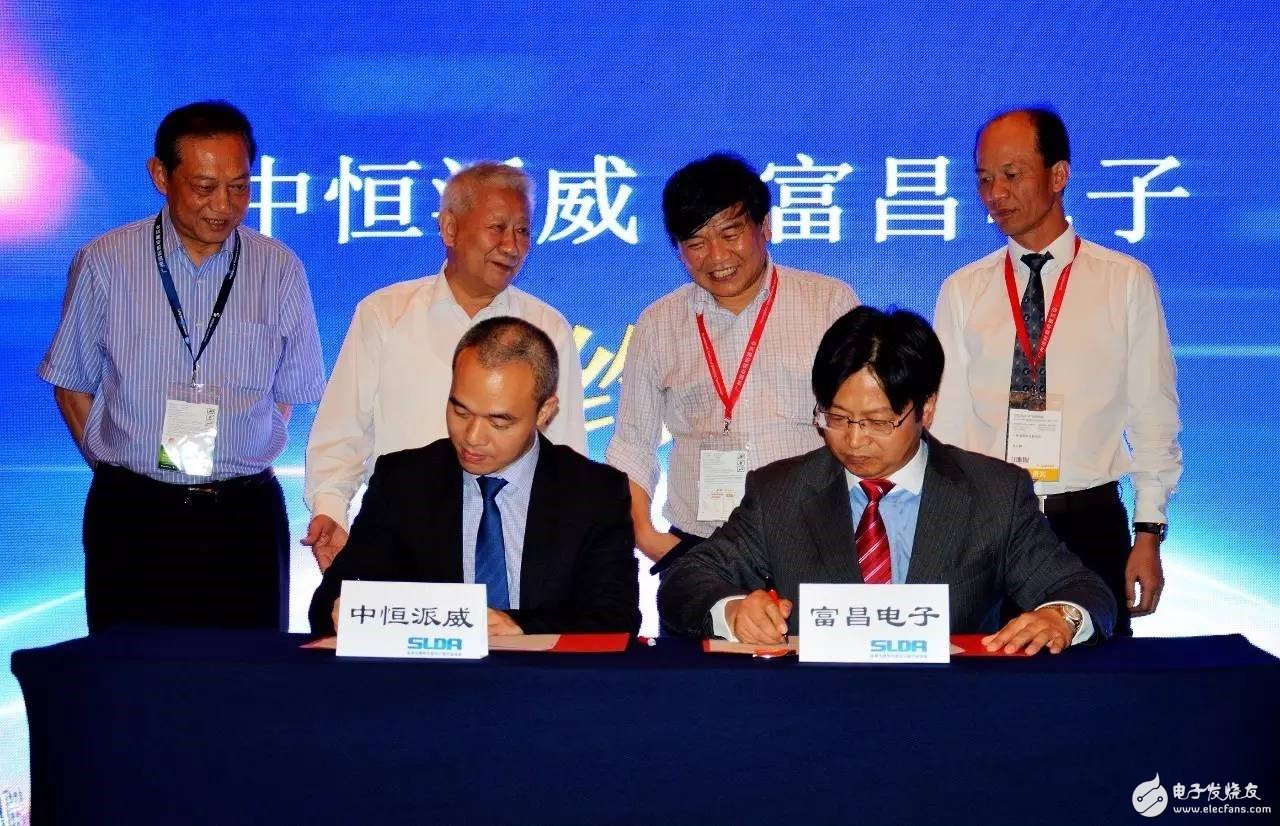 At the meeting, Liu Wei, general manager of Zhongheng Paiwei and Wu Weibin, director of LED Lighting Division of Fuchang Electronics, Dou Linping, Secretary General of China Lighting Society; Li Guobin, Director of Outdoor Committee of China Lighting Society, Chief Engineer of East China Architectural Design Institute; Guangdong Lighting Appliance Wu Wenfeng, president of the association; Shi Weili, president of Shenzhen Lighting and Display Engineering Industry Association, witnessed the signing of a strategic cooperation agreement on behalf of the two companies. Zhongheng Paiwei and Fuchang Electronics will form a strategic alliance to integrate superior resources and expand LEDs. Global Market.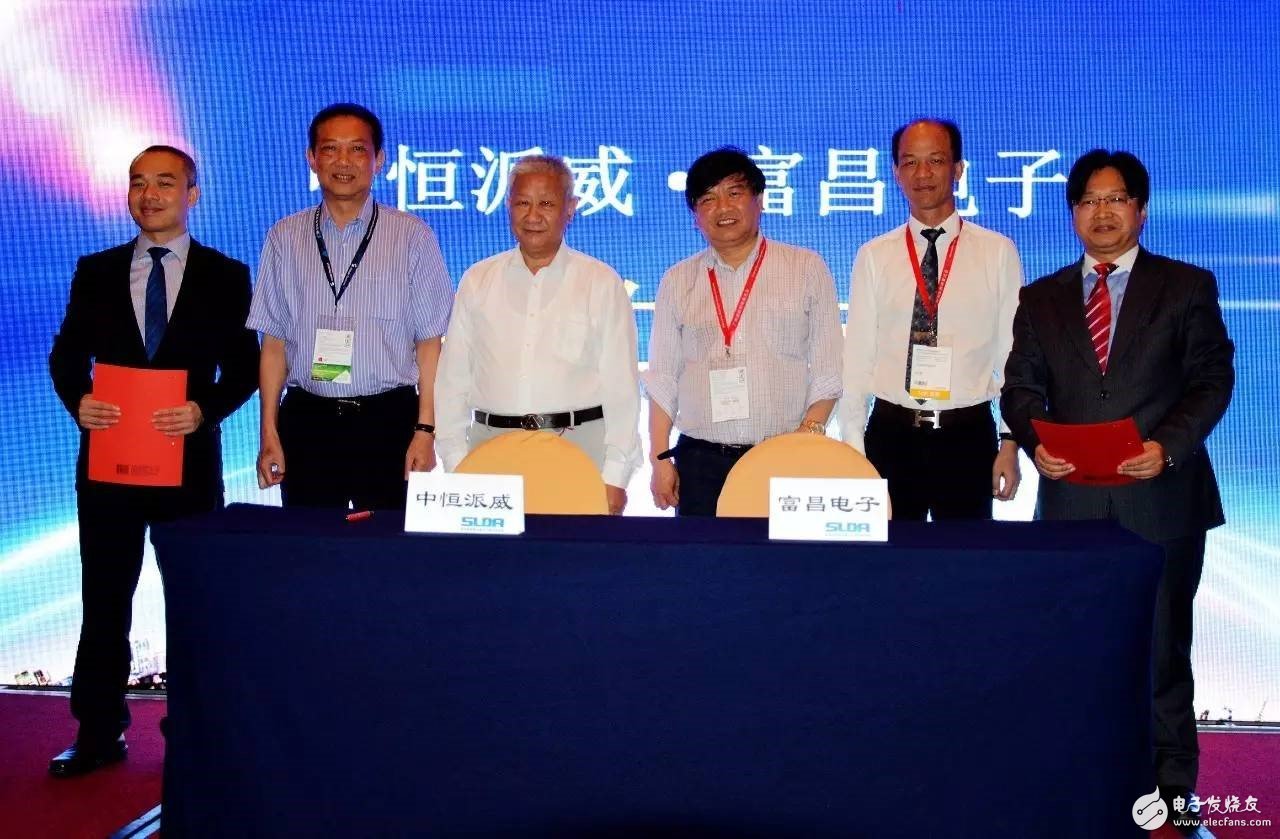 Liu Heng, general manager of Zhongheng Paiwei, said that Zhongheng Paiwei has the advantages of LED power supply R&D, manufacturing and quality control. Fuchang Electronics' combination of global supply chain and large-scale sales will definitely make the global lighting market. Make a bigger contribution. The two sides will provide the strongest support in market development, product development, program support, price, quality, delivery, and credit.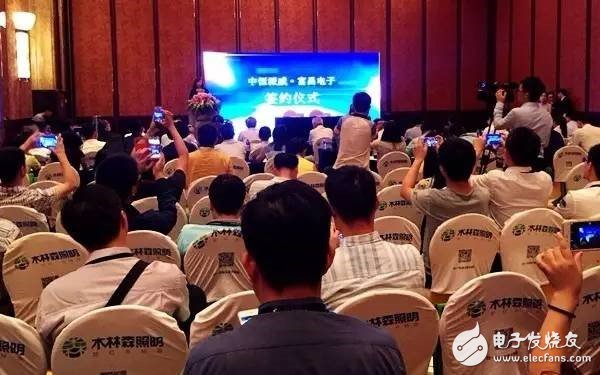 At the event, hundreds of conference guests and a number of industry media witnessed this historic moment.
A new experience of true wireless
Automatic seconds connection, can be used with headphones

Professional sound engineering technology
Case Cube/acoustic clear sound reproduction
customized stainless steel acoustic structure, high quality grahene hoop system and obvious environmental noise attenuation will open up a pleasant journmey journey for you to enjoy the sound.
Built-in microphone/ Effective noise reduction/ Clear call/ Easy to carry

Sports can't be abandoned more freely
Close ergonomic design, close to the ear, even wearing for a long time can also enjoy comfortable experience.
And can form a triangular stable support with the ear, even if running and riding, vigorous fitness is still close to the ears, wildly shake off.

Bluetooth Earbuds,True Wireless Earbuds,Wireless In Ear Gaming Headset,Wireless Bluetooth Headphones
Guangzhou HangDeng Tech Co. Ltd , https://www.hangdengtech.com