The wave of the fourth industrial revolution is gradually expanding and it is unstoppable. In fact, as a pillar industry in China, industry is faced with many factors and needs to be transformed and upgraded.
Intelligent industry is an important part of advanced industry. To achieve transformation and upgrading of China's industry, and to move to the high-end of the industrial chain, and to make "Made in China" move toward "China's wisdom", we must vigorously develop smart manufacturing. With the rapid development of new generation information technology such as Internet of Things and cloud computing, China's informationization and industrialization are entering a stage of deep integration. The development of intelligent industry will become an important way for China's industrial breakthrough bottleneck and transformation and upgrading.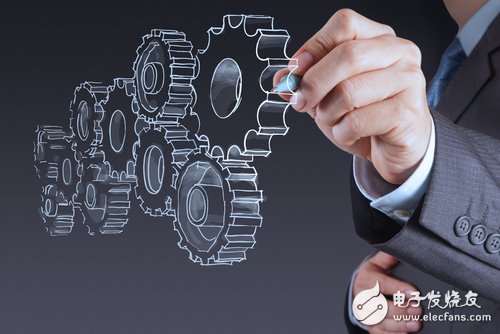 In December of Shenzhen, in this beautiful day that is still warm and spring, the "Intelligent Industrial Technology Seminar" organized by Electronic Enthusiasts Network invites you to participate in the event. Experts from well-known manufacturers such as Texas Instruments, YOSUN, WPG, Freescale, RS, Fujitsu (FUJITSU) and ARM will attend lectures and exchanges. In addition, attracting more than 430 industry elites to register for registration, R & D engineers, manufacturers and scholars from different fields gathered together to see the latest products and technical solutions of the semiconductor factory to help the smart industry. It is particularly noteworthy that they have engineering designers and management teams from Huawei, Foxconn, BYD Co., Ltd., Great Wall, Konka, Emerson, Skyworth, EVOC, etc., all of them at the forefront of China's industrial elite.
In order to assist the middle and lower reaches of the industry chain to attack the smart industry involving difficulties and innovative design techniques, the E-Friends Network team has carefully planned this "Intelligent Industrial Technology Seminar" and invited industry experts and industry elites to participate in the event. Nothing, please sign up for the participation, the intelligent industrial revolution invites you to start!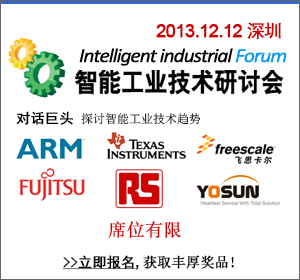 [ Click on the picture to feel the hot scene ]
1. Indoor LED Curtain Poster Display with price Advantage: We have the best competitive price in the market, we also have the same or even better quality.
2. Indoor LED Curtain Poster Display with quality advantage: From material to finished product, from design to production, we control all processes.
3. Indoor LED Curtain Poster Display service advantage: We also provide best service after sales and we prioritize every customer's needs.
4. We ensure that our LED Curtain Poster Display are CE certified, ROHS compliant, FCC identified.
5. Indoor LED Curtain Poster DisplayWith specially designed fast lock system, easy to install and dismantle.
6. The new structure design enablesIndoor LED Curtain Poster Display diversified installation to meet the hanging-up and stacking requirements.
7. Full Color Indoor LED Curtain Poster Display with High contrast rate up to 5000:1 by using black LED.
8. Indoor LED Curtain Poster Display with high refresh rate with NOVA control system, no scan line when photographed.

Indoor LED Curtain Light Box,LED Curtain Slim Light Box,LED Curtain Poster.
Shenzhen Macion Optoelectronics Technology Co.,Ltd. , https://www.macion-led.com