Commonly used sources in the general lighting market include incandescent lamps, compact fluorescent lamps (CFLs), linear fluorescent lamps, high-intensity discharge lamps (HIDs), and emerging high-brightness light-emitting diodes (HB LEDs ). With the improvement of people's awareness of environmental protection, the general lighting market has also become an important goal of the industry to improve energy efficiency.
In terms of total efficiency (input output to power ratio, lm/W), incandescent lamps have relatively low energy efficiency among different general illumination sources. The standard 60 W incandescent lamp has an energy efficiency range of 10 to 13 lm/W. (The total output is 600 to 800 lm), while the CFL's typical energy efficiency is 55 to 60 lm/W (the net energy efficiency of a 55 lm/W CFL luminaire is only between 28 and 50 lm/W due to optical loss). Other light sources, such as metal halide HID lamps, have an energy efficiency of about 80 lm/W, but there is a large amount of loss in the light projection path.
The development trend of general illumination sources
In comparison, LEDs are becoming more and more energy efficient. The industry's most recent white LED development capability has reached 132 to 136 lm/W and color temperature (4,500-6,000K). In fact, LED's low voltage, small volume, directional light, solid state devices, long working life and other advantages are particularly attractive for general lighting.

Therefore, the LED lighting industry has developed rapidly in recent years. Due to the characteristics of the LED itself, it has high requirements for temperature, current and voltage. The solutions for achieving high performance requirements are different. The following is an introduction to the energy efficient LED general lighting solution from ON Semiconductor.
Click on the link to download the detailed solution http://
Galaxy S8+ 3D Viewer is a smartphone case that replaces 3D glasses. Galaxy S8+ 3D Viewer compatible with Samsung Galaxy S8+.
Supple Camfit with Camera Hole: Precise cutout for rear-facing camera and fingerprint sensor.
Features: Designed to fit on both the front and back of the device, transparent PC back offers access to the touchscreen and shock-resistant TPU offers full protection to the device.
Pair the Snap3D with Mplayer3D application to enjoy amazing 3D effect.
Notice: Do not use a glass protector with the Snap3D. When used as a 3D screen, touchscreen does not work on the edge of the display. When used as a 3D screen, touch sensitivity may decrease
It much better than the traditional VR glasses and VR box on the current market, our 3D viewer will give you a different experience!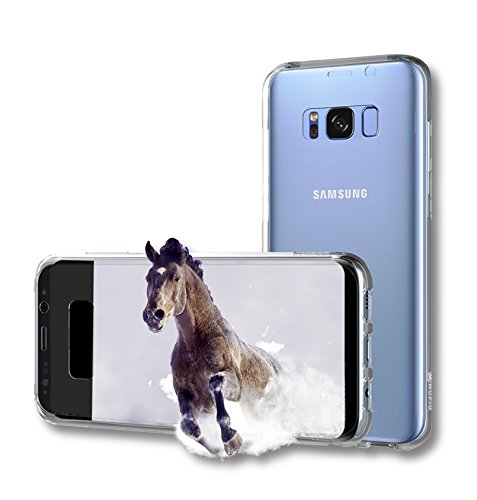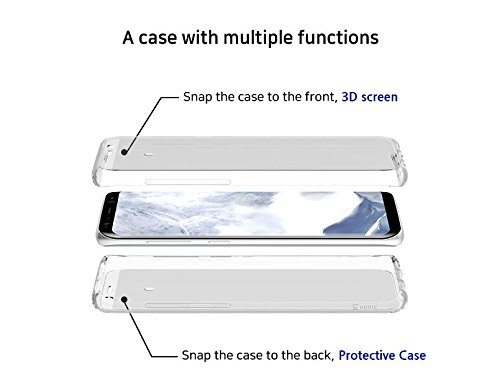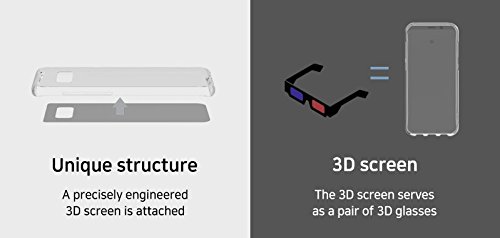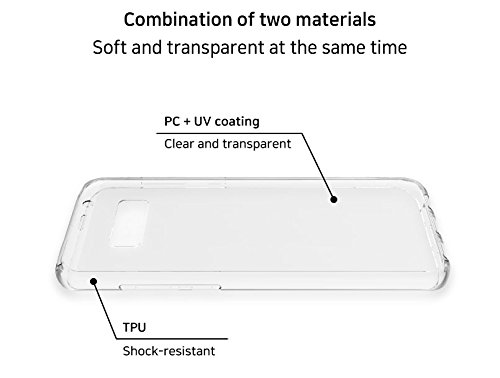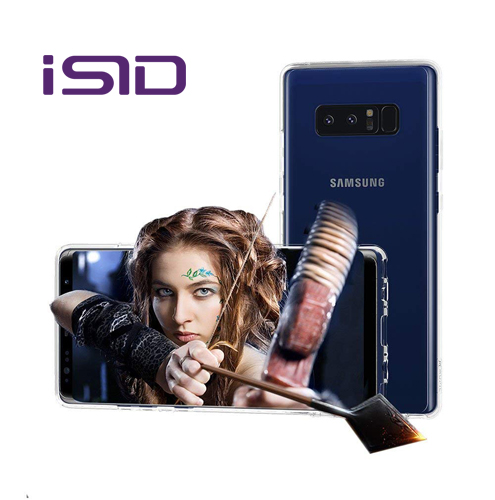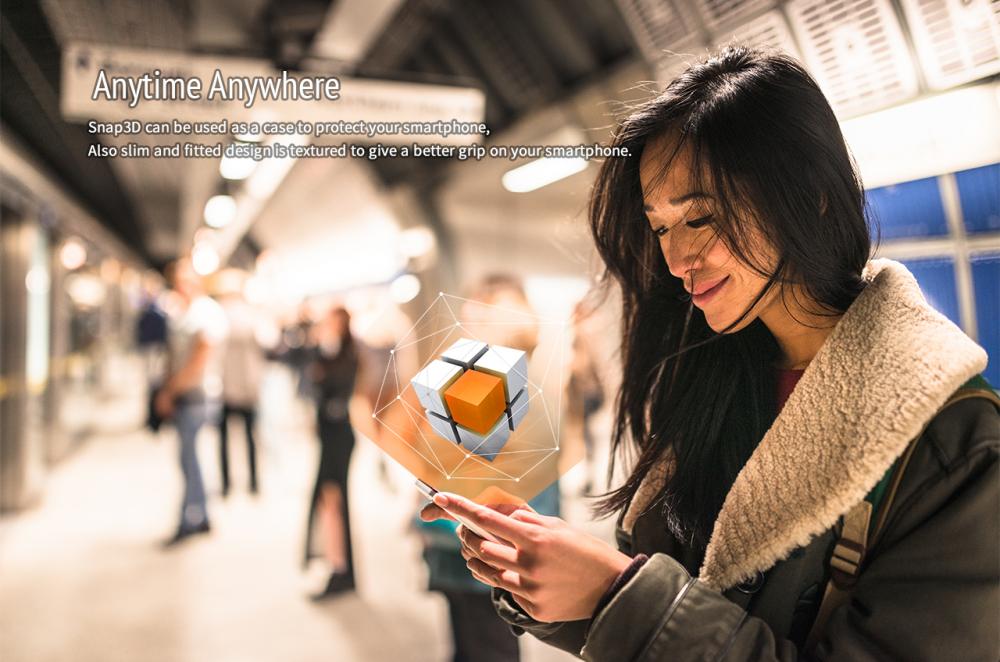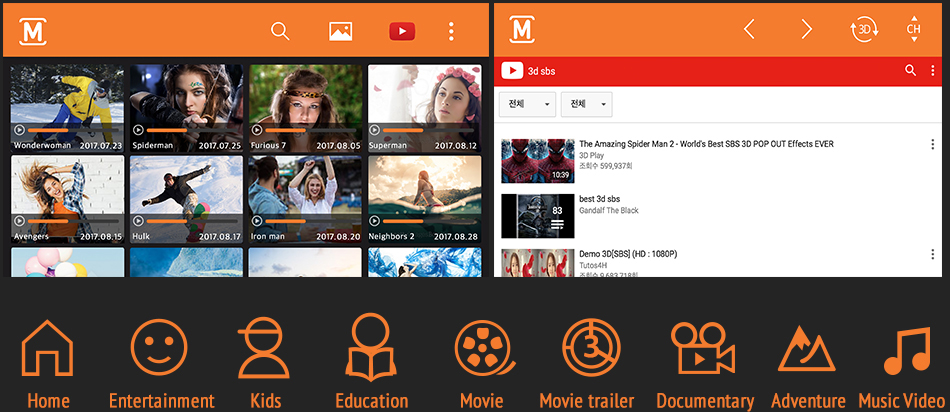 Galaxy S8+ 3D Viewer
Galaxy S8+ 3D Viewer,Galaxy S8+ Vr Viewer,3D Viewer For Galaxy S8+,Vr Viewer For Galaxy S8+
iSID Korea Co., Ltd , http://www.isidsnap3d.com