From January 5th to January 8th, 2017, a grand electronic carnival feast was held in Las Vegas, USA. As an annual exhibition of international consumer electronics, it not only has the world's largest electronics. The product display area has also become the vane of leading technology in the entire scientific and technological community. This year, major display manufacturers are vigorously developing display technology. Not only the original OLED technology is becoming more and more popular, but also a large number of new technical terms: 8K display, QLED, quantum dot technology, curved display technology, etc., all have good achievements. Let's take a look at the latest display of new products from all manufacturers!


Dell released the world's first 8K resolution display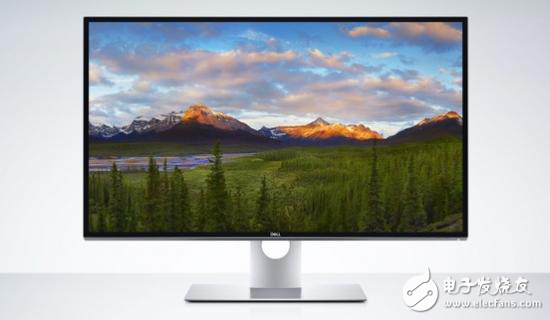 At this year's CES show, well-known computer manufacturer Dell released a UtraSharp 32 Ultra HD 8K display with higher definition and higher fidelity than the previous generation, which is also the world's first 8K display.
It is reported that this new product can display 4 times more content than the Ultra HD 4K resolution, and can display an additional 33.2 million pixels compared to the 5K resolution display.
UtraSharp 32 uses Dell's PremierColor technology with a color count of 1.07 billion and supports 100% Adobe RGB and 100% sRGB display. According to Dell, this display has a 60Hz refresh rate, a viewing angle of 178 degrees, a brightness of 400nit, and a contrast ratio of 1300:1. In terms of interface, the display includes four USB 3.0 ports and two DisplayPort 1.4 ports for 8K video output.
Samsung brings a lot of new quantum dot technology
In recent years, quantum dot technology has been widely used in the TV home appliance industry. In the international arena, quantum dot technology is a very popular field, and it has been praised as the next generation display technology revolution by the industry.
At this year's CES show, display suppliers represented by Samsung Electronics launched a number of new TV products based on quantum dot technology.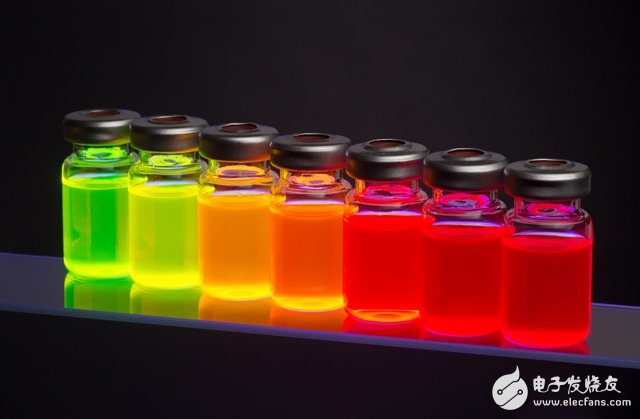 Giant Samsung launched a number of QLED TVs and quantum dot displays using quantum dot technology this year. In addition, the latest news said that Samsung Electronics will no longer produce OLED-based displays this year, and will vigorously develop QLED TVs using quantum dot technology. Quantum dot technology will become a new display technology explosion in 2017.
Most display manufacturers have introduced curved screen product update iterations fast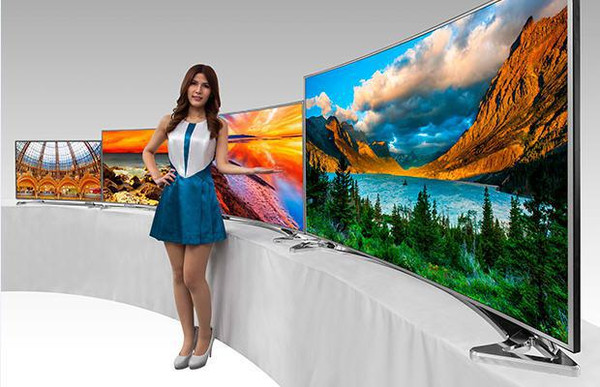 At this year's CES show, many TV manufacturers have abandoned the traditional LCD display and switched to the OLED TV camp. The new smart TV products based on OLED technology are also emerging, and the speed of updating iterations is getting faster and faster. Sony released the first XBR-A1E Bravia 4K OLED TV based on OLED smart TV. Samsung has brought QLED TV, which has so far been said to "provide the best image quality so far, and redefine the basic value of TV." One vote for the viewer's eye. Not only that, the curved screen technology equipped with OLED display is also competing on the same stage of many new TV products this year. Compared with the original flat display, the curvature of the curved screen can not only reflect the real three-dimensional imaging effect, but also bring the ultimate sensory visual experience to the viewer. It is foreseeable that the use of curved screens for displays in 2017 is an inevitable trend in the future.
The player's game quality + smooth experience has spawned a large number of high-end esports brands.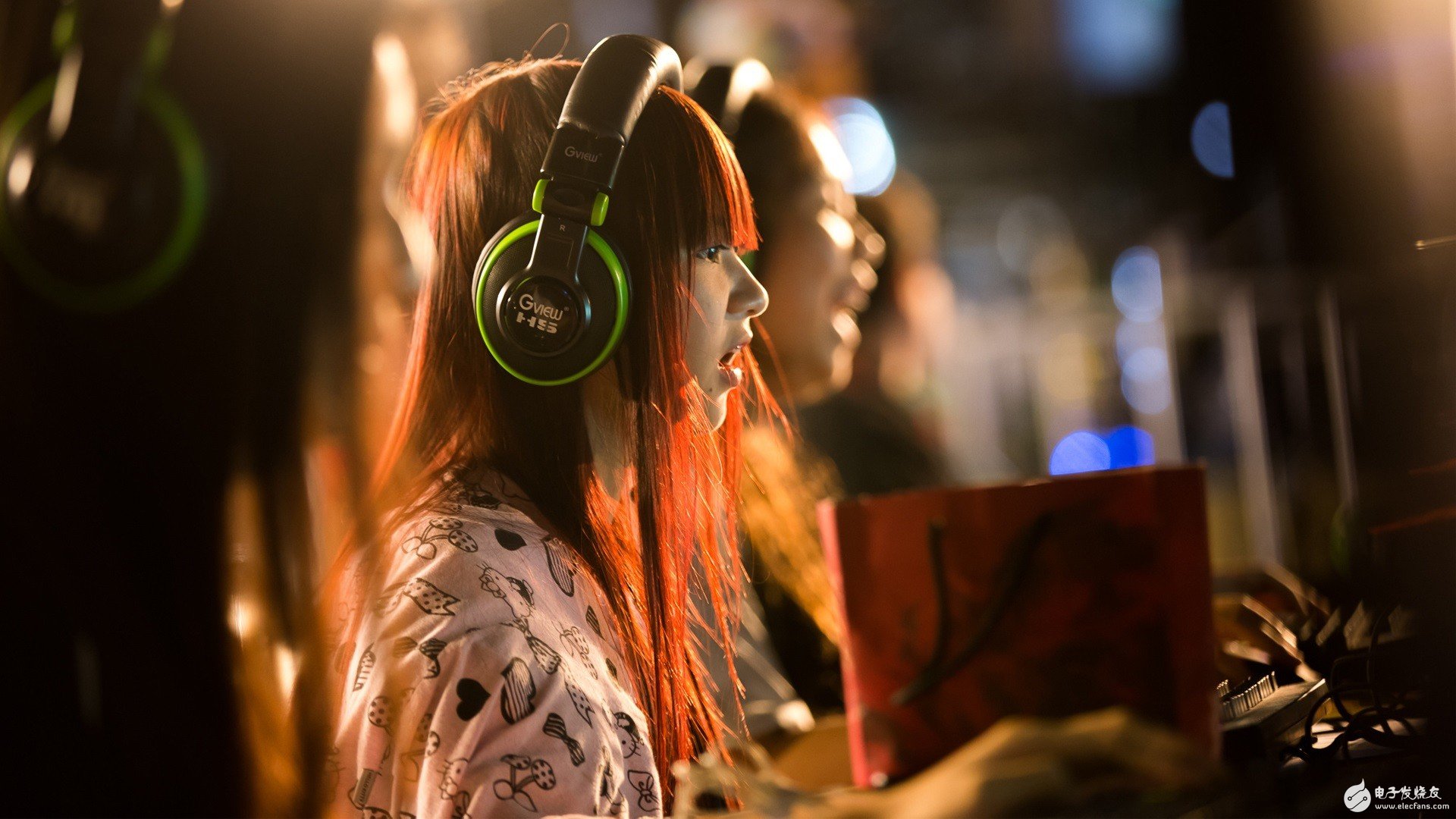 In today's e-sports market, with the continuous launch of e-sports game products, the game quality and user experience have been constantly raised to new heights. E-sports games require high-end computer configuration, more beautiful color output, professional supporting equipment, and indirectly directly drive the development of the e-sports industry. One obvious change is that hardware vendors are not launching their own high-end esports brand products, and the speed of iterations is significantly faster than other products.
This year's CES exhibition esports hardware vendors are very prepared. Samsung, Asus, Acer, Hewlett-Packard and other international first-line LCD brands have launched new e-sports display products, and have been enhanced in performance and specifications. The refresh rate of new display products exhibited this year is basically above 100Hz, and the response time is within 4ms. And support FreeSync or G-Sync vertical synchronization technology.
It can be expected that in the 2017 e-sports display brand, the progress of the major hardware vendors will be more compact, which indicates that there will be a large wave of e-sports matching products will be born soon.
E Cigarettes For Sale,Disposable Dab Pen,Best E Cig Vaporizer,Vapor Smoke
Maskking(Shenzhen) Technology CO., LTD , https://www.szdisposableecigs.com