The Oculus Connect 3 conference did bring good news for Gear VR - 1 million active users per month. The Oculus CTO Karmak stated in his keynote address that the existing Gear VR ecosystem is likely to hold up a killer application.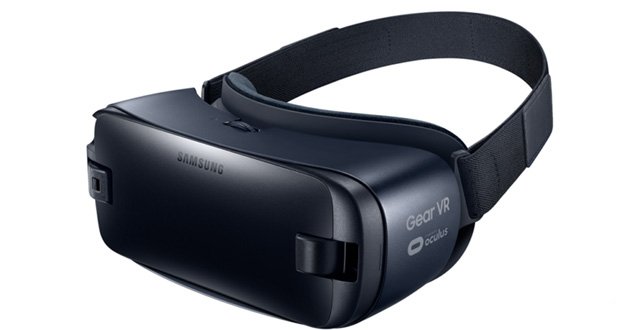 On the first day of the Oculus Connect 3 conference, Carmac said he could not disclose sales data for the Samsung Gear VR, but the Samsung Gear VR was very successful. In the keynote speech, Xiao Bian heard his bolder statement. He said: "This market is very big. We decided not to disclose how big it is, but it is really a lot. I think it is entirely possible to develop a killer application on our existing hardware devices. An application to take off this VR era is feasible."
In addition, as many people think that Mobile VR has no prospect of a real VR, Carmack commented that there will be 10 times more users. Karmak believes that mobile VR can also bring many very valuable experiences.