Good news, iPhone 7 LCD Screen come out. It is the latest version of iPhone. For mostly people, it is their first time to see iPhone 7 LCD. Below is the photo.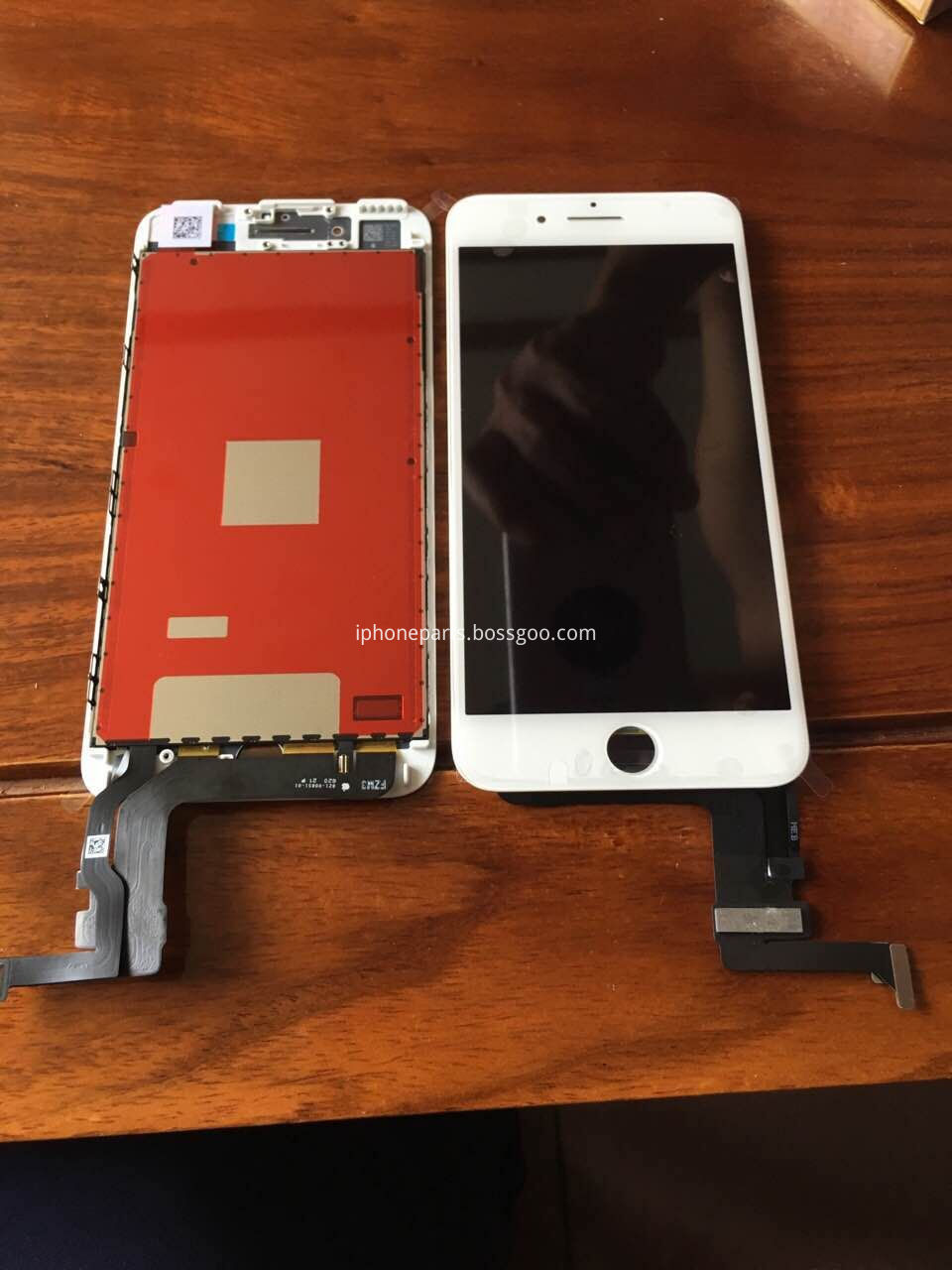 In spite of iPhone 6 screen, the digitizer flex and LCD flex are on bottom. From the backside and front side, iPhone 7 LCD and iPhone 6S LCD are very similar.
The first cost of iPhone 7 LCD is about 450$. It is very expensive!