Osram official website announced on the 8th that in order to expand the lighting business of the entertainment industry, the company will acquire Clay Paky, a private company headquartered in Bergamo, Italy. Clay Paky produces stage lamps such as moving head beam lights and follow-up lights, as well as projectors used in concerts, theaters and studios with annual sales of more than 60 million euros. The financial details of the transaction were not disclosed but are expected to be completed by the end of the year.
"Special lighting is an attractive market, and we have chosen to acquire Clay Paky in order to improve the company's position in this market," said OSG CEO Wolfgang Dehen.
Osram said the innovation-driven entertainment lighting market is very attractive, with growth rates reaching medium single digits. Clay Paky will be part of OSRAM's specialty lighting business including automotive lighting, displays and optical activities.
"The combination of OSRAM and Clay Paky will form a leading provider of professional entertainment lighting systems based on powerful SSL technologies such as LEDs and lasers," said Hans-Joachim Schwabe, CEO of OSRAM Lighting.
Founded in 1976, Clay Paky has more than 100 employees. As its Clay Paky brand enjoys a reputation in the international entertainment industry, OSRAM plans to retain it and maximize its independence in its day-to-day operations.

For this Customization LED, we no require for MOQ (minimum order quantity). We can packaged the LED as your order.
One chip, two chips, three chips or four chips inside is totally up to you, if you need dome lens of the SMD LED, we also can do it as your requirement! Different chips inside as you need!
All of our product are meet with Reach, CE, RoSH, SGS, EN62471 standards.
We are LED light-emitting diode manufacturer from China. We have 18 years LED manufacturing experience and match fully automated advanced production equipment and testing equipment.
We serve for all kinds of customized LED. Such as LED fishing lights, led the beauty lights, medical LED and heat resistant LED.
We will do the High temperature resistance testing and 10 hours ageing treatment before the product out off the factory, which can ensure the stability of each product. Our LED products have 5 year warranty. Please believe that we are the best supplier for your light-emitting diode.
Through-hole LED: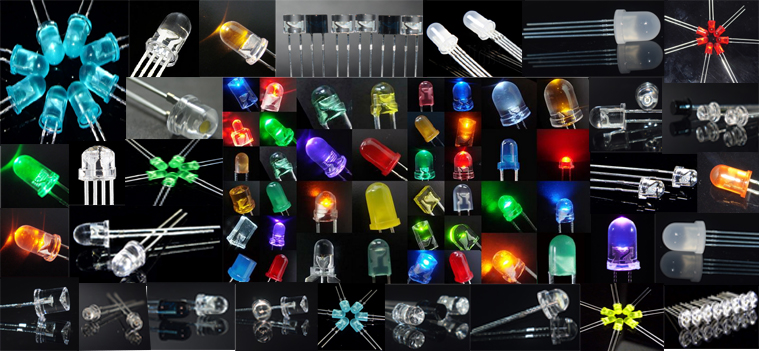 SMD LED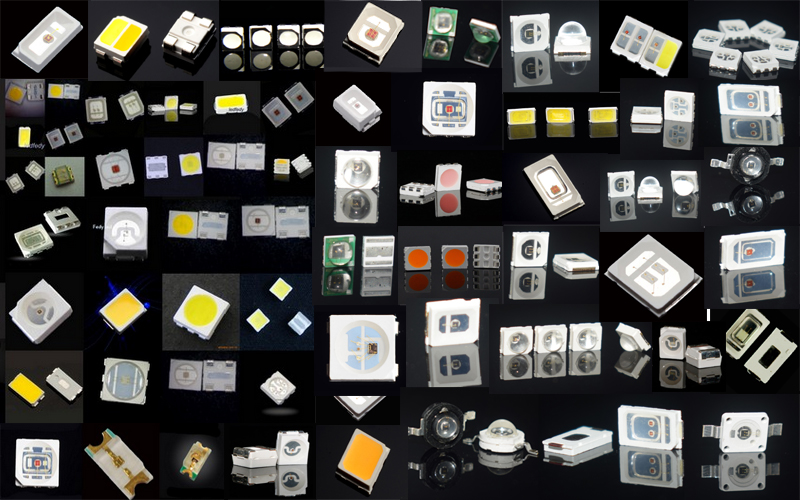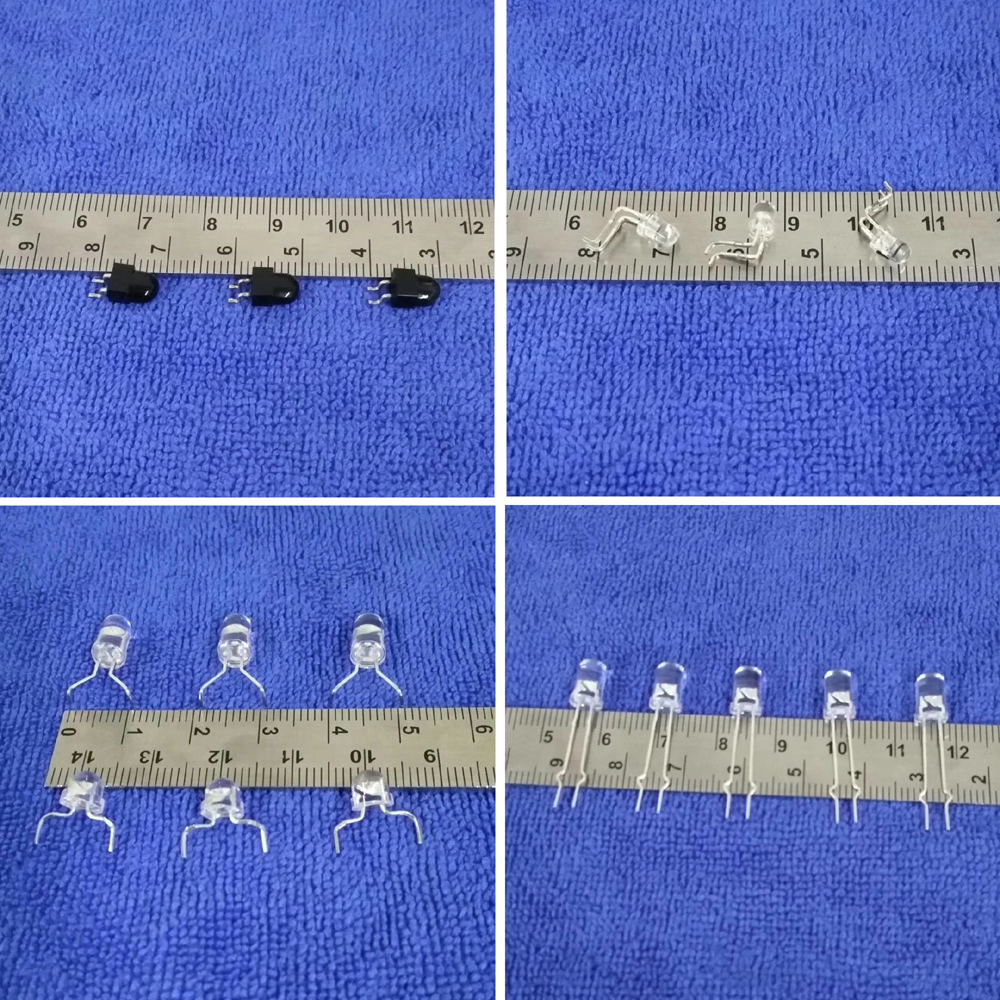 Customization LED,High Bright Beauty LED,Beauty LED Light,LED For Beauty LED Lamp
Shenzhen Best LED Opto-electronic Co.,Ltd , https://www.bestsmd.com